Samantha Jones
Toronto, CANADA
Lets create a special connection you've never felt with anyone else. 
Virtual or real life, however you want me is up to you.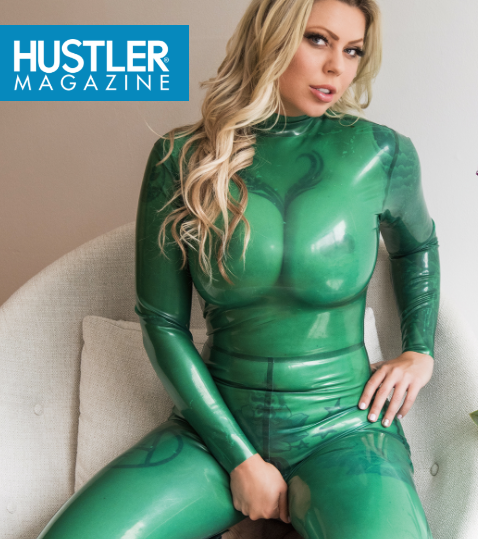 Let me introduce myself…

Excitement and adventure are two things I crave, and I am always up to try something new. I have a passion for living life, and love to share that passion with those I spend time with.

"After switching to a vegan diet, she says she has more energy for bed activities."
PLAYBOY Magazine
Check out my private photos
Exclusive pics you'll see here only!
Get close to me. Have a date with me. Start something with me. I can't wait!

I love to travel and see new places. I'm a beach girl, and I like adventures. What a nice combination, don't you think?

Stay in contact with me by signing up for my official newsletter! How you ask? Sign up for a free account and verify your email!

Join me...
100% safe & anonymous