Get To Know Me Intimately
Ready to explore?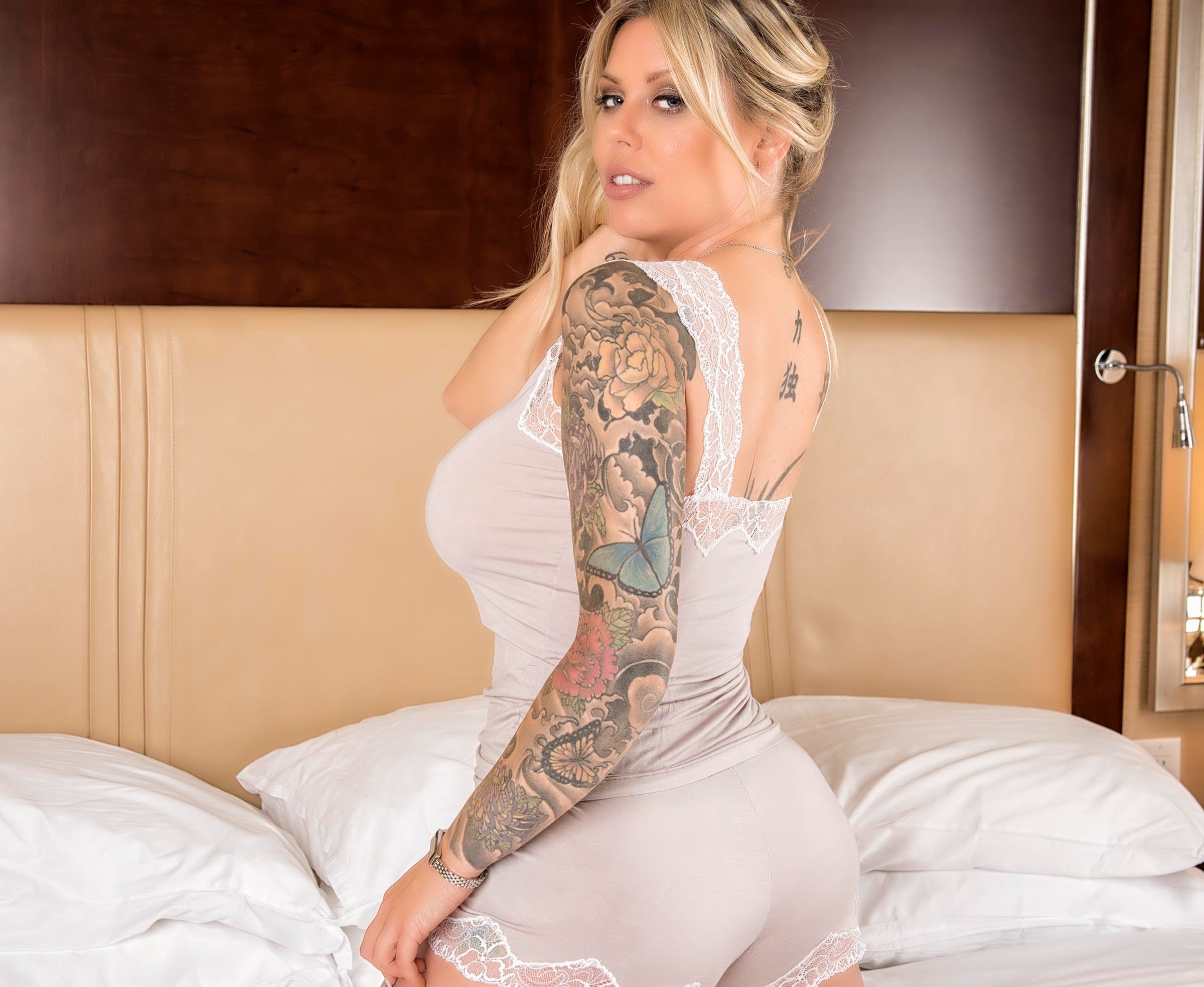 Allow me to adorn you with attention and affection.
I'm not just a luxury. I'm here to satisfy your needs.
True happiness is proven to come from experiences not materials. Allow me to create your happiness with an unforgettable experience.​ Lets create a special connection you've never felt with anyone else. I have an appreciation for simple pleasures and also a taste for the elevated lifestyle enjoyed by so few.

Variety is how I enjoy my life
Its also how we will enjoy our time together
My many interests and talents will entertain you all night.​ Virtual or in person meetings, however you want me is up to you. All you need to do is make the first move. Sign up for my mailing list for an exclusive treat and begin our liaison. Please do not hesitate to contact me about special requests and questions not readily available.

HOW DO I SET UP A DATE WITH YOU?
Please send me a message introducing youself!
This is a date after all! Let me know perhaps where you live, and anything else you think I should know about you. Do you have any experience in the realm of companionship?

Please include for screening porposes

1.) Your fully filled out Linked-in profile with photo OR, 2.) An unaltered, scanned piece of your photo ID.

Where are you located?
Toronto (GTA area)
Anywhere Downtown Toronto I am ready! I also get out to the far reaching corners of the GTA. (Travel rates apply depending location)

I Love Toronto and all the beautiful people here so I don't mind traveling a bit!

Im just a sign-up away...
100% Safe & Anonymous